Our values are at the heart of everything we do, they shape our culture, define who we are, what we do and how we act.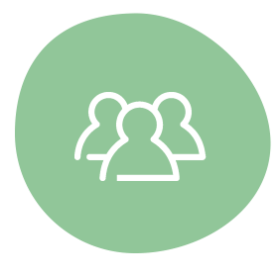 ONE TEAM, DIVERSE AND UNITED
We are one team using our diverse skills and experience to support each other's successes and challenges, respecting our differences.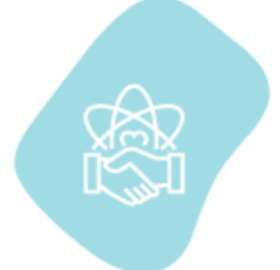 ENJOYING THE JOURNEY
Enjoying the journey in a culture of integrity, transparency and fairness, where we are proud of our past and excited by our future.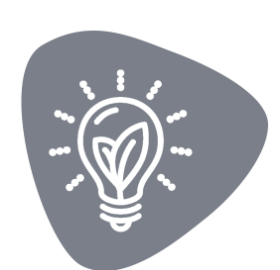 AMBITIOUS POSITIVITY
Ambitious in our commitment to achieving positive results with sustainable impact.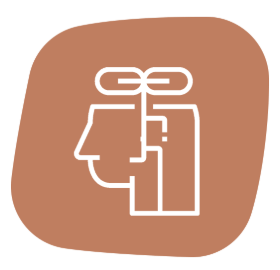 ALWAYS LEARNING AND GROWING
Learning and growing knowing there is always progress to be made.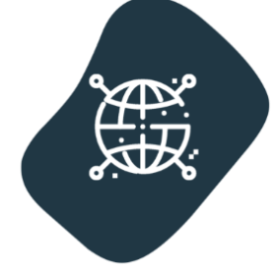 CONNECTED TO ALL OUR STAKEHOLDERS
Connected to all our stakeholders developing long-term relationships by engaging to understand needs and aspirations.