At the Pebble Group, ESG is fundamental to the long-term success of our business. Across the group we are committed to continually improving our practices in relation to sustainability and ESG. We aim to minimise our environmental impact, engage and support our local communities, provide an exciting, inclusive and diverse place to work and effectively managing our corporate governance obligations.
Our approach to ESG has been informed by listening to our teams, our clients and Partners, suppliers, and investors, enabling the Group to focus on the key areas which are both important and relevant to our business. In order to report on how the Group is performing on these key areas, we have developed a bespoke framework that we can meaningfully report against. The framework consists of four cornerstones that shape the foundations of our ESG, define our areas of priority and highlight our targets and aspirations.
Our ESG cornerstones
Impact of our business on t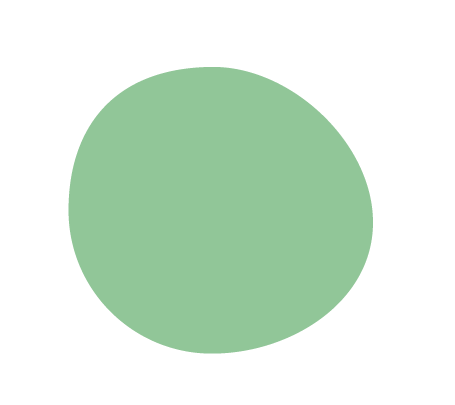 he environment and our communities
Environmental Social Governance
Our aim is to make a positive long‑term difference to our people and the communities in which we work, while minimising our impact on the environment.
Diversity, health, well-being and engagement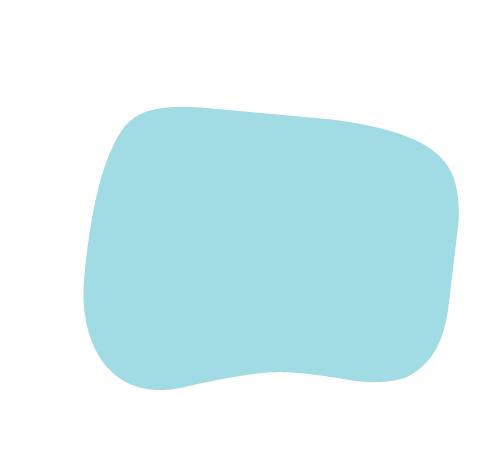 Environmental Social Governance
Our aim is to expand, celebrate and embrace individuality and diversity, providing a safe environment where we promote well-being and a healthy work-life balance.
Board Independence, ethics and leadership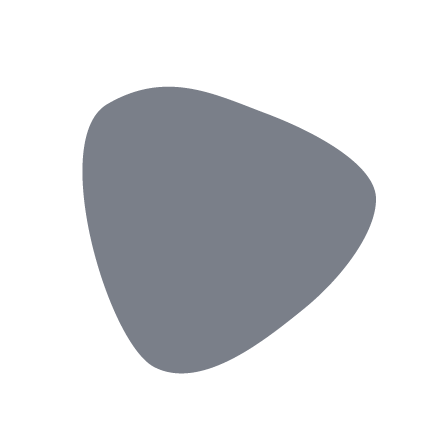 Environmental Social Governance
Our aim is to promote a culture based upon values and behaviours which stakeholders are comfortable to associate themselves with, developing long-term relationships between the Group and its stakeholders.
Responsible business practices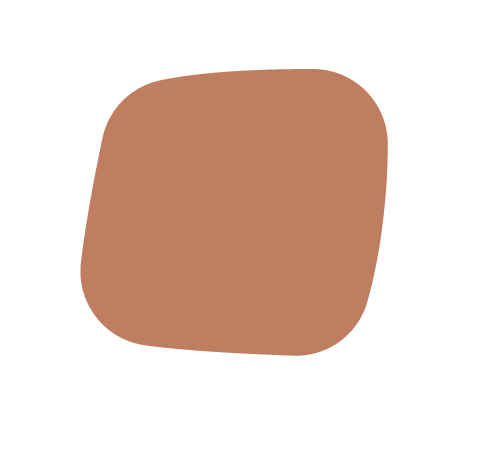 Environmental Social Governance
Our aim is to protect the interests of our stakeholders by adhering to responsible business practices and embedding robust processes, procedures and safeguards which are effectively managed in our organisation reducing or mitigating risks that the business faces.
Building on the work undertaken to define our ESG cornerstones, we have identified four key areas from our materiality assessment where we feel we can make the largest impact, setting out our initiatives and targets predominantly aimed at the next five years but with some extending to 2030. Each point is linked back to the ESG framework providing the foundation for our ESG reporting.
Energy and climate change
Implement a framework for reporting our Group Scope 1 and Scope 2 carbon emissions.
Map our Group, Scope 3 emissions and implement a reduction plan.
Implement a carbon offset programme.
Directly source energy from renewable sources.
Implement green logistics options for outbound shipments.
Target a 50% reduction in our Group Scope 1 and Scope 2 emissions by 2030.
Packaging and waste
Establish a waste reporting framework across the Group to facilitate the reduction of waste sent to landfill, with a target of zero waste to landfill by 2030.

Eliminate the use of single-use plastic packaging from our bespoke manufactured products.
Our directly controlled warehouse and logistics centres to use all recycled transit packaging materials for onward transportation of goods.
Diversity, health, well-being and engagement
By 2025, target 10% of our Facilisgroup suppliers to be from ethnic minority and female-owned businesses.
Implement a well-being programme for staff across the Group.
Implement diversity, equity and inclusion (DEI) training for all staff across the Group.
Enhance and refine our succession planning process to support the Group becoming more ethnically diverse as we grow.
Undertake gender pay gap analysis and implement actions to address any significant variations.
Develop and implement a central learning hub for our employees.
Responsible business practices
Implement a common Group code of ethics for adoption by all Group suppliers.
Introduce a sustainable and ethical business practices evaluation and rating system to the existing vendor assessment programme.
Establish and implement an internal product sustainability standard.
Establish ISO 27001 certification across Brand Addition and SOC 2 certification for Facilisgroup.
We have specific reports that we have complied to provide a detailed report of our priorities and the progress against our commitments and targets.